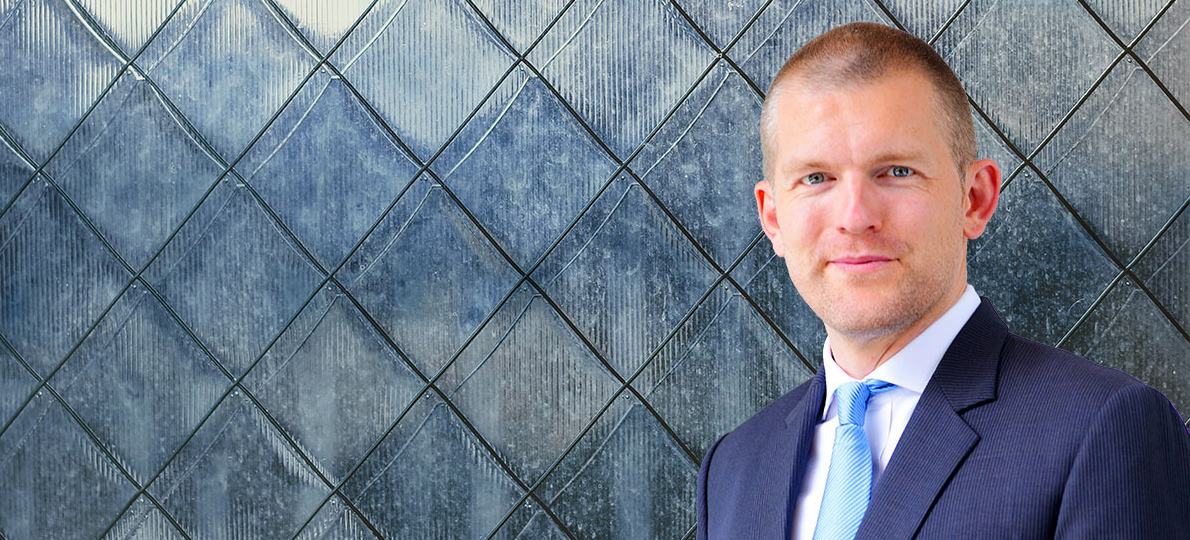 Prof. dr. Zeger van der Wal
Global Public Leadership Expert
Why do some governments perform so much better than others? Can we identify magic bullets? To what extent can we transfer public leadership lessons from one region to another? For over 15 years, Zeger has been passionately pursuing these questions in his research, teaching, and consulting activities.
On this website, you can find recent publications and op-eds, join debates on current governance issues, and find out more about Zeger's achievements and ambitions.
Prof. dr. Zeger van der Wal is Professor by Special Appointment at the Faculty of Governance and Global Affairs, Leiden University, the Netherlands, and Senior Fellow at the Lee Kuan Yew School of Public Policy of the National University of Singapore (NUS). In addition, he has been affiliated with the Schwarzman College at Tsinghua University as Distinguished Visiting Professor since 2018, teaching the public leadership module. Zeger is a globally recognized public leadership expert, and recipient of various teaching and research awards. He has (co)authored over 130 publications in academic journals, books, professional magazines and newspapers, and serves on various editorial boards of leading journals. Zeger manages an active consulting and executive education portfolio, with recent clients including the World Economic Forum, VISA, Toyota, GIZ, UNDP, Civil service College Singapore, and Hungary National Bank. He regularly keynotes at major conferences and events.

Please download my full CV here (updated 13 Sep 2023).
Interviews with Prof.dr. Zeger van der Wal
THE 21ST CENTURY PUBLIC MANAGER